RESEARCH AND DEVELOP DEPARTMENT BRIEF
HS dedicates providing full packaging solution which translates customer's idea into reality.
HS R&D department fully supports developing unique packages to make your product outstanding among regular.
HS provides below services:
Box structure establishment

Material selection

Prototype evaluation

Mockup sample testing

Graphic designing

Initial sample testing

Mass producing research
Here is a little introduction about our R&D progress.
1. HS box style warehouse
With the 18 years experience in packaging industry, HS has collected and invented hundreds of different box styles.
The styles include but not limit RTE, STE, LBT, TTB and LHB etc. They can serve almost every packaging purpose.
If you have particular and unique requirement we are very interested and capable to develop.
Check below part of styles: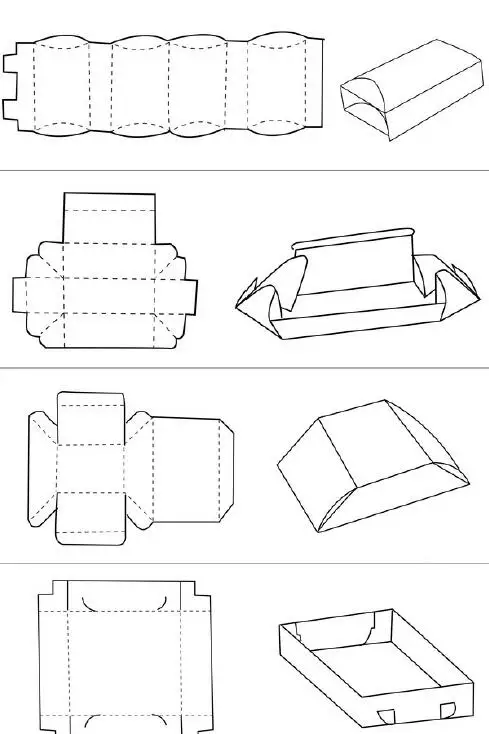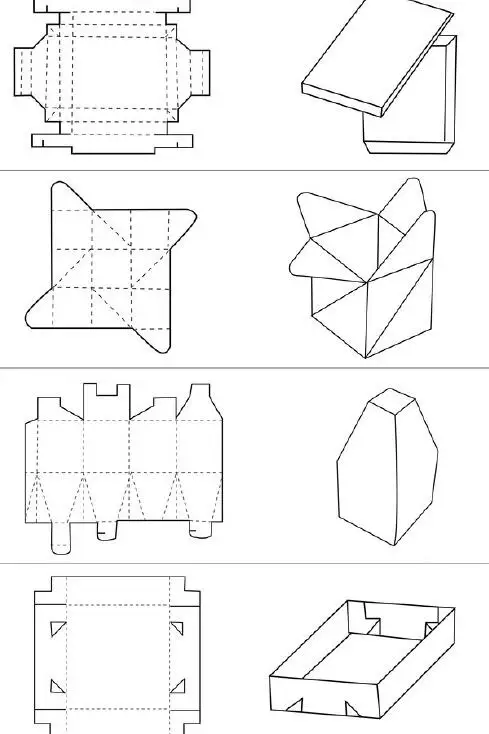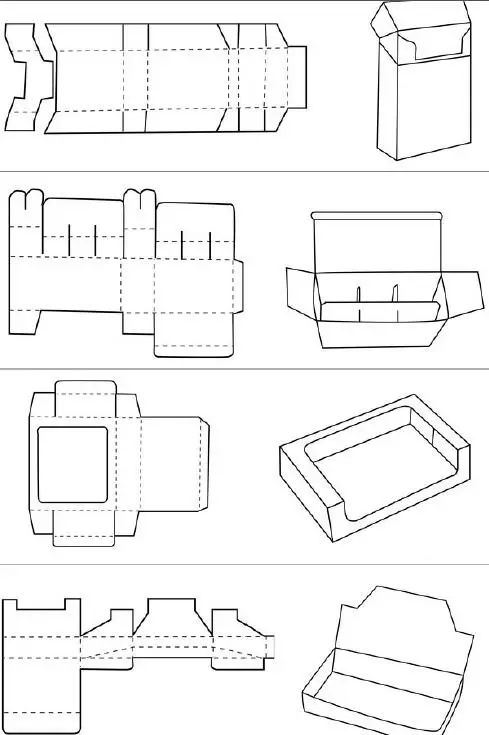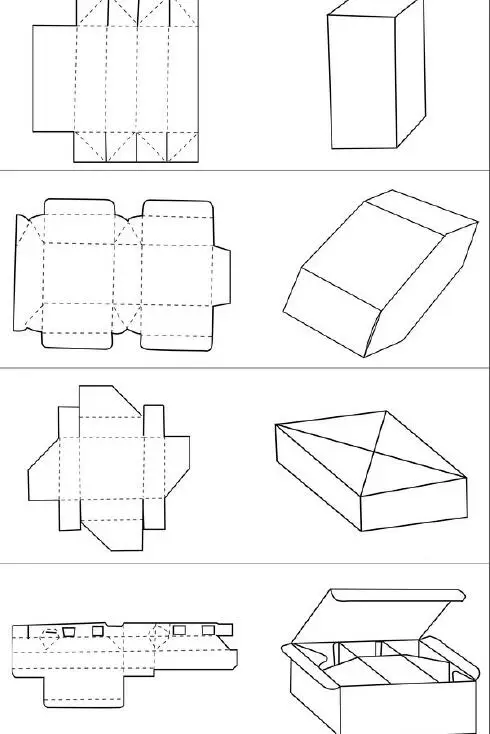 2.HS holds great designing resource available with almost every format of files.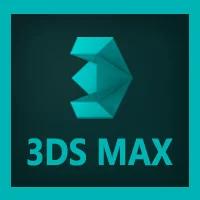 HS designers can both do graphic designing for customers and 3D rendering. So before we go into a real mockup we get to check how the customer's box looks like in real thing.
We can always adjust freely if anything is incorrect at this stage. Customers can put any form of idea into the package and see how it ends.
Graphic Design 3D rendering
3.After confirmation of the soft copy we can start to build a prototype. Internal communication will be processed with salesman(who translates customer's requirement), designer, and production manager.All details and possibility will be discussed and cleared. There will be a conclusion recorded for every project as official document.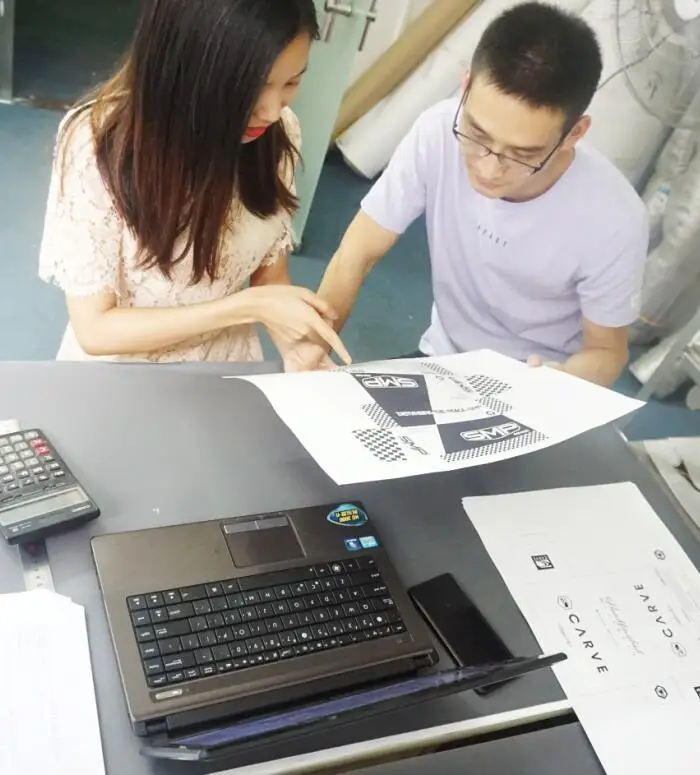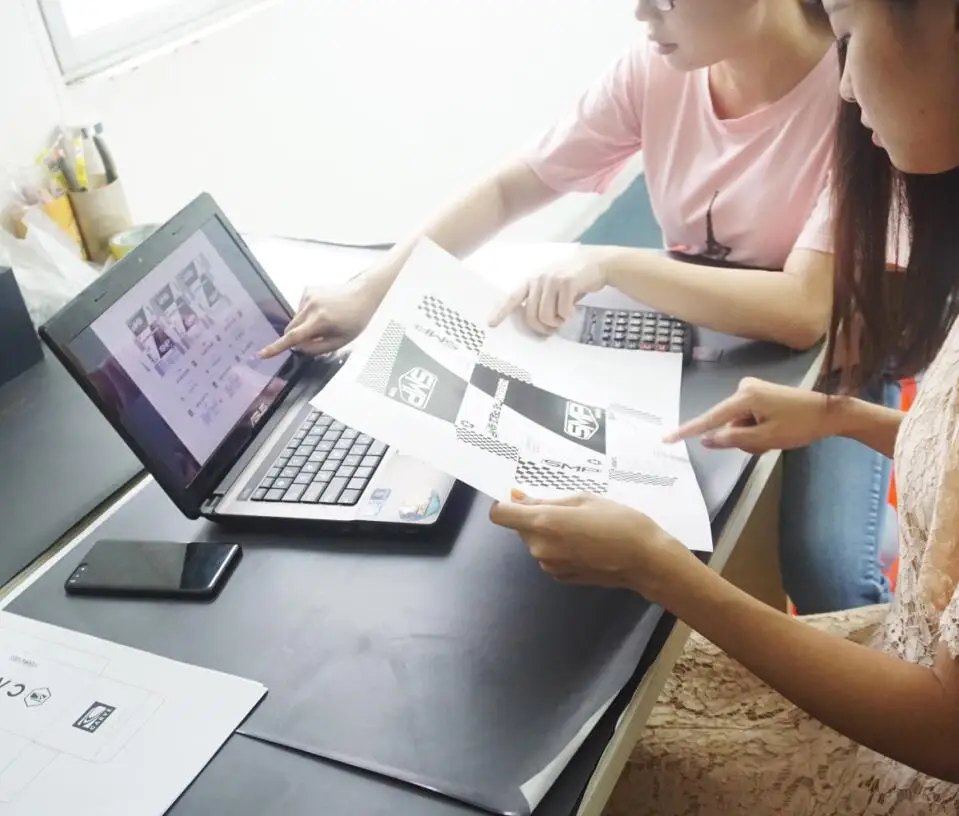 4. HS R&D takes over the document lists with full requirement and finish the prototype within 1 day. With the prototype we get to check the package's structure and function.
Also if there's any disadvantage it will also be written in the report along with improvement suggestion.
After getting feedback practical sample will be made with customer's full design. Then the sample will be handed over for inspection team nicely and cleanly.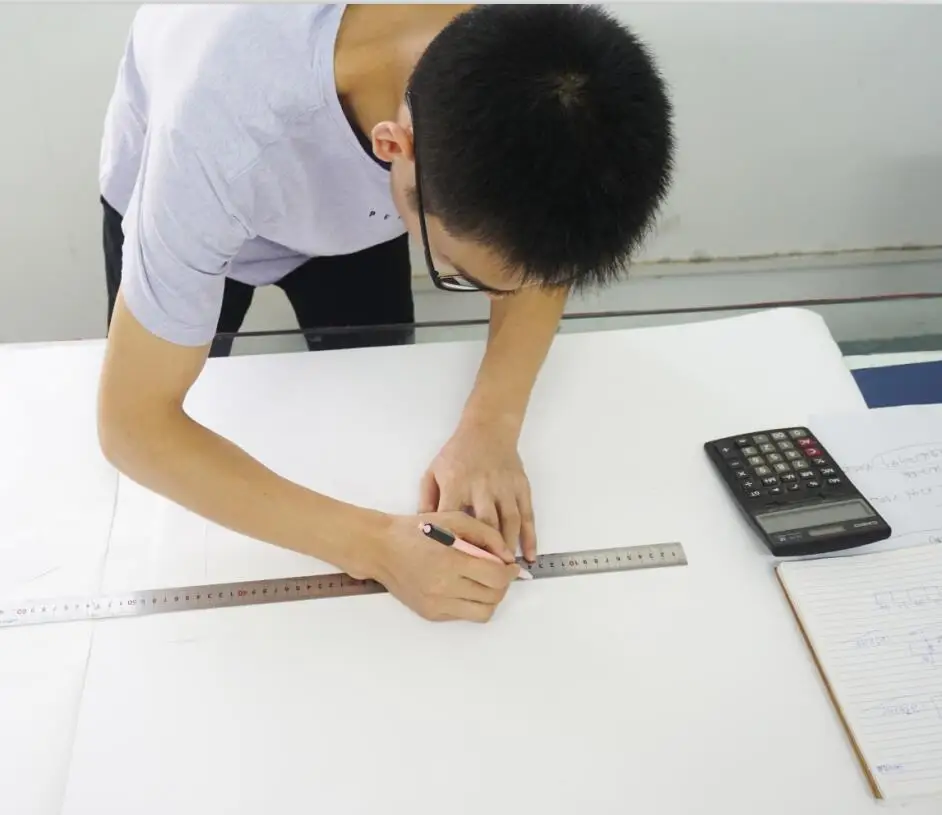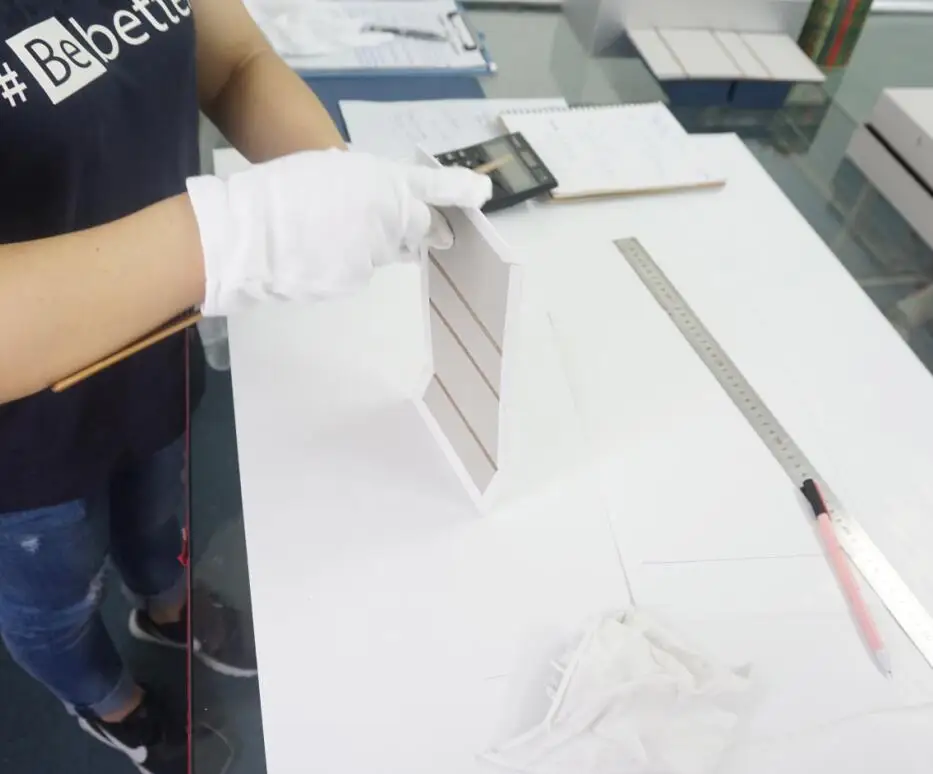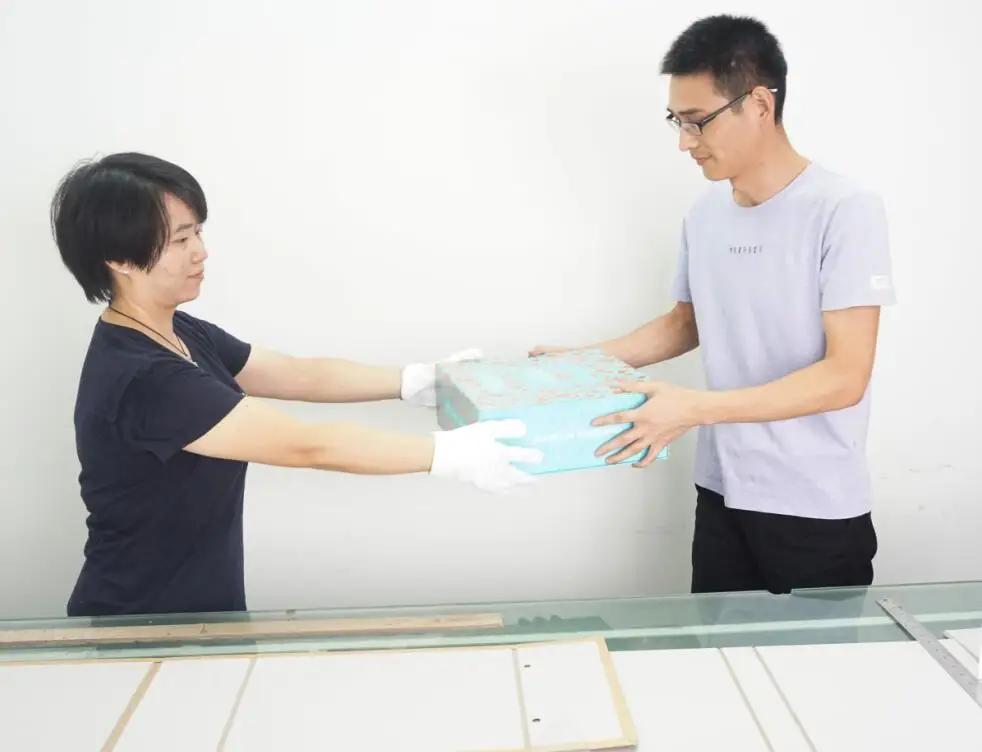 5. Sample specialist, sales and production manager will meet to inspect and discuss the practical sample. Color, size, corner details and box strength etc will be inspected.And with different aspect of opinion there will be a report for approval and improvement. Customer can always check the report to decide.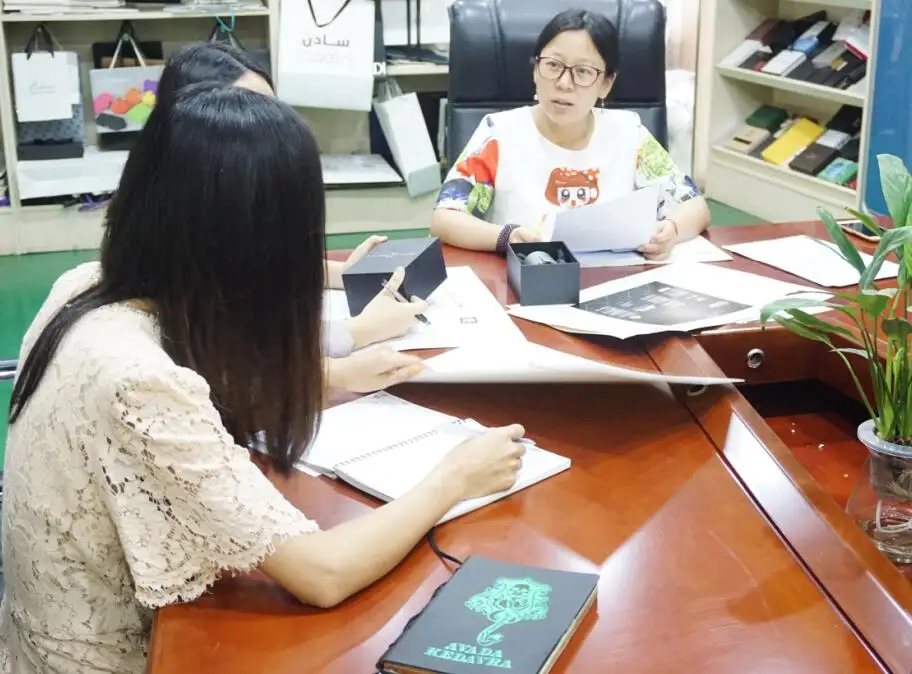 Here are some examples of new gift boxes we developed through the years.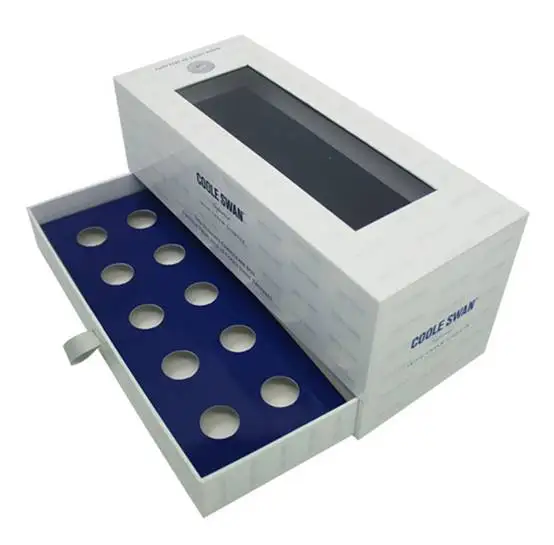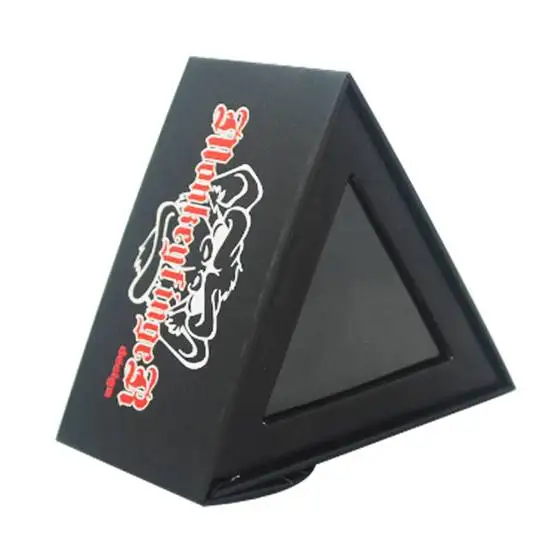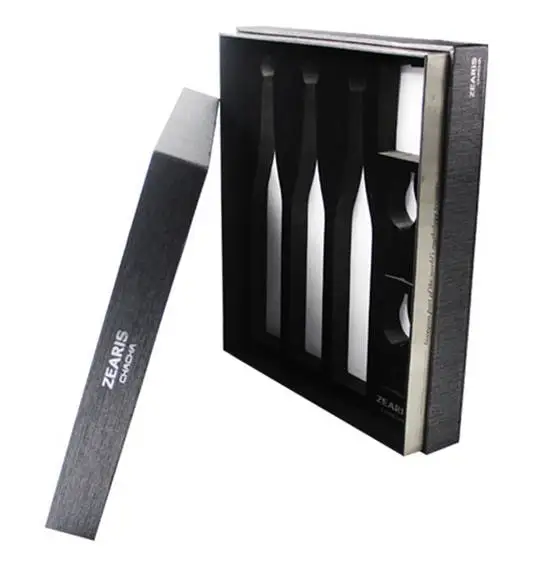 If you're interested or troubled in do some creative and inspired packages please don't hesitate to contact us.
Our professional team can always offer you more than 3 different options based on your requirement.
Want to start the project? Contact us now.